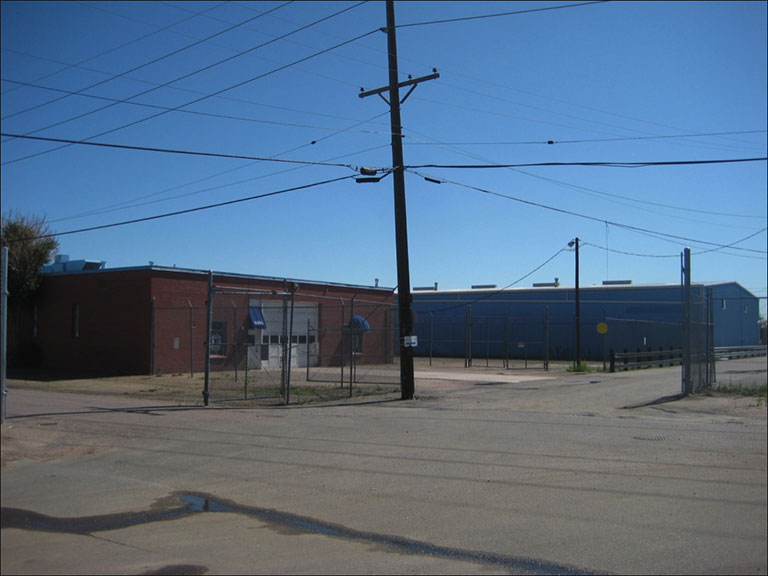 April 1, 2016
Denver, CO (March 23, 2016) — Unique Properties, Inc., is proud to announce the sale of 8100-8300, 8101 & 8131 East 40th Avenue in Denver, Colorado. The 18,158 square foot industrial buildings (two) sold for $3,375,000.00 on March 23, 2016. Brad Gilpin, Senior Broker at Unique Properties represented Artemis Ventures, LLC, the Seller, in this transaction.
EAT-1602, LLC, a Colorado based LLC, purchased the Property and the intended use is to be determined.
The 15.5 acres site has 8.43 Acres of "usable" land zoned I-B which allows for outside storage along with two industrial buildings totaling approximately 18,158 square feet. The site is within close proximity to the Shops at Northfield Stapleton and the new RTD East Line Central Park Station located at Smith Road and Ulster Street.
«
Previous
Next
»