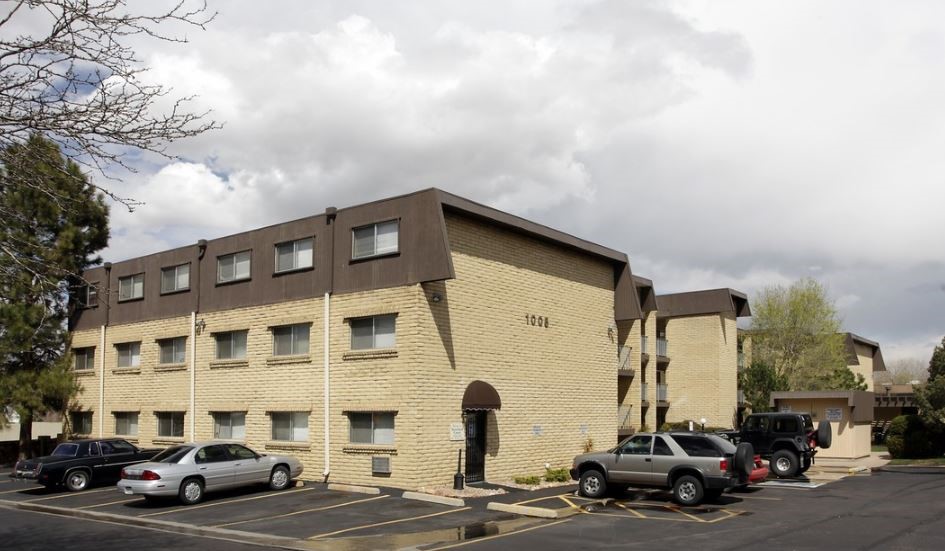 May 11, 2015
Aurora, CO (April 17, 2015) — Unique Apartment Group (UAG), multifamily division of Unique Properties, Inc., Colorado's most experienced, privately held, full-service commercial real estate brokerage firm, recently brokered the sale of a 80-unit apartment building located at 1005 South Jamaica Street in Aurora, Colorado.
UAG brokers represented both the undisclosed seller and buyer in this transaction. The seller received an unsolicited offer and sold the property for $6,000,000 or $75,000 per unit.
Constructed in 1971, the 60,000 square foot asset was well maintained. The complex is located by the intersection of South Havana Street and East Mississippi Avenue, within walking distance to a variety of shops and restaurants. The seller had made significant progress in remodeling the units and exterior, highlights include new windows, exterior paint, and individual unit upgrades.
The buyer plans to continue finishing renovations on the Property and to hold the asset long term.
To schedule an interview with a Unique Properties Broker regarding this transaction, or for more information about Unique Properties, Inc., from a corporate standpoint, please contact: Natalia Griffin at ngriffin@uniqueprop.com, or 720.881.6320.
«
Previous
Next
»