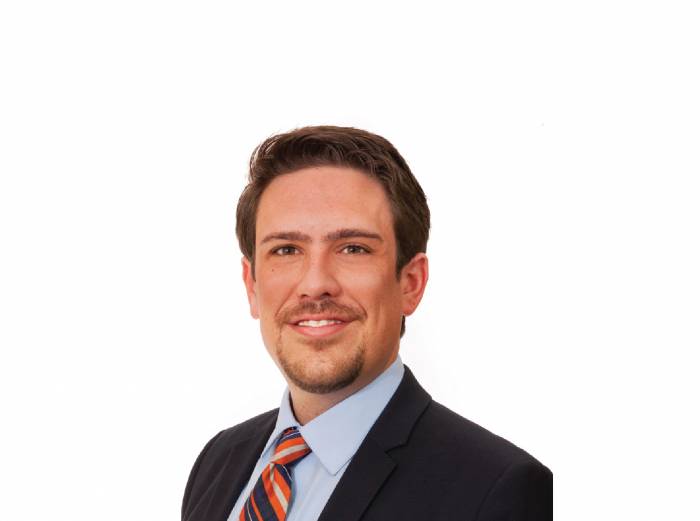 July 31, 2018
It is obvious the retail apocalypse, led by Amazon and other retail giants taking much of consumers' shopping online, has left once crowded big-box retail locations noticeably empty, even with many creative promotional attempts to get shoppers back in the stores. In 2017, I authored an article for this same publication addressing how many landlords were attempting to redevelop properties or backfill larger vacancies with discount retailers and/or less-traditional users like event centers and religious organizations. A recent Forbes article indicates not much has changed in the last year, with more than 3.8 million square feet being vacated in the second quarter alone. The article noted this was thanks mostly to Toys "R" Us, but the ongoing troubles facing other large retailers like Office Depot, Sears, Barnes & Noble, etc., are no secret. However, in the last year, many of us in the brokerage community have seen another troubling trend – and the reason behind it is a bit surprising.
What could be considered counterintuitive to the plethora of bad news in the brick-and-mortar retail industry is the stark contrast to the good news on a macro level we seem to hear daily about the economy and unemployment levels being at near-record lows. This is not good news for all though, as many small-business owners are struggling to keep their businesses operating even with consumers ready to spend the discretionary income the strong economic environment has provided them. In my experience, the restaurant/bar industry seems to be the industry most commonly facing these troubles, but I have seen a general impact across the board with many of my clients operating or starting small businesses. Their struggle is clear – how do I staff my business?
The Wall Street Journal recently reported the unemployment rate is hovering at 4 percent or below and expects it to drop to 3.6 percent by mid-2019. This would be the lowest since we landed on the moon, when it hit 3.5 percent in 1969! Most economists believe this will lead to an increase in current nonworkers entering the workforce in the short term as well as an adjustment in a more long-term sense once the economy inevitably levels out. While it is hard to pine for higher unemployment for most, many small-business owners are struggling to stay afloat until that day comes.
Earlier this year, I received a heart-wrenching call from a client I helped as a broker to realize her lifelong dream of leaving the corporate world and opening a family restaurant. She had been in business almost two years and was turning a profit when she received a very serious medical diagnosis. She was determined to keep the business running through her treatment and did so successfully for longer than most could; but, in the end, it was unsustainable. She told me the sole reason for closure was that she could not find cooks or servers and she was being forced to work open to close almost every day. Even with steadfast determination, the simple fact she could not find employees, or at least employees who would show up for more than a week, led to the closure of what was an otherwise successful small business.
It is not just existing operations dealing with this lack of staff though. I recently represented another experienced client in signing a lease taking over a well-known, traditional table-service restaurant and bar space. He was quick to admit the economic environment provided him confidence, yet from Day One he was going to design it around the now obvious hurdles. He decided to implement only counter ordering and pickup. He plans to have minimal staff for the dining room to help with bussing and other needed tasks and will focus the payroll savings on paying kitchen staff an above-market wage and allowing them to participate in tips more than other operations would. His hope is this will lead to stronger and more experienced candidates accepting positions and an increase in staff retention as the numerous opportunities in the industry already was leading wait staff to move from restaurant to restaurant and providing more headaches than any business owner wants to deal with.
As I mentioned, I have seen this struggle affect more than the restaurant and bar industry. Many clients in the construction, janitorial and general service industries have told me they pass on certain jobs simply because they do not have the staff to get the work done. I believe most brokers would agree clients also are facing a much more difficult, time-consuming and expensive process getting any work done on new locations and consider it the new cost of business.
There simply does not seem to be a short-term solution in sight. However, as with most abnormal economic conditions, logic and history lead us to believe there will be a correction at some point in the foreseeable future. The Fed recently announced plans to continue with interest rate hikes and many believe the impact of the recently implemented trade policies may cool off this unsustainable environment. While many of my clients feel they cannot wait, these corrections most likely and unfortunately will come with new struggles impacting their daily operation, but no one ever said owning a small business was easy.
«
Previous
Next
»