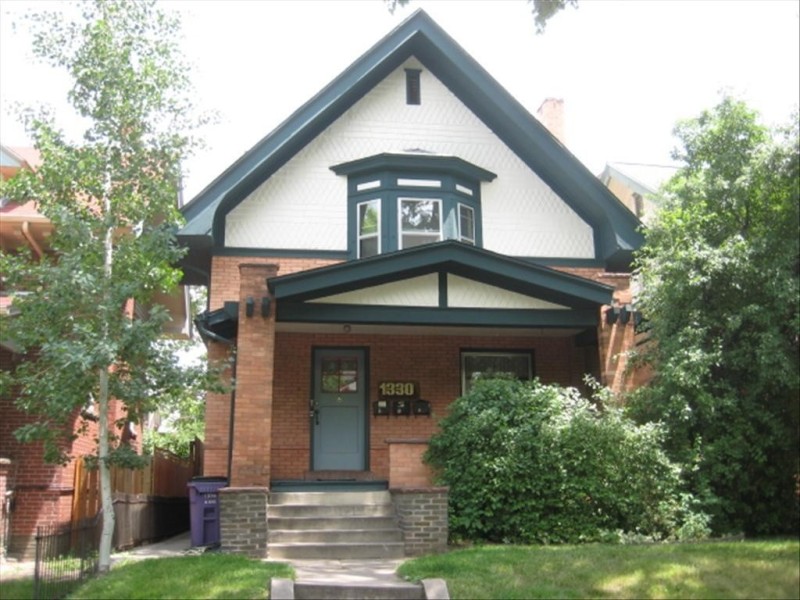 April 8, 2015
DENVER, CO  (March 06, 2015) — Unique Apartment Group (UAG), multifamily division of Unique Properties, Inc., Colorado's most experienced, privately held, full-service commercial real estate brokerage firm,  recently brokered the sale of a 3-unit apartment building located at 1330 Fillmore Street in Denver, Colorado.
UAG brokers represented both the undisclosed seller and the undisclosed buyer in this transaction. After just eight weeks on the market, the Property was sold to a local buyer for $465,000 or $155,000 per unit.
Constructed in 1910, the buyer purchased this stabilized asset in Congress Park Neighborhood. Located at the intersection of 13th Avenue and Fillmore Street, the Property is just two blocks from local restaurants, grocery store, cafes and City Park. The new ownership plans on some light interior renovations to the units and raising rents to market value.
To schedule an interview with a UAG broker regarding this transaction or for more information about Unique Properties, Inc., from a corporate standpoint, please contact Natalia Griffin at ngriffin@uniqueprop.com, 720.881.6320.
«
Previous
Next
»