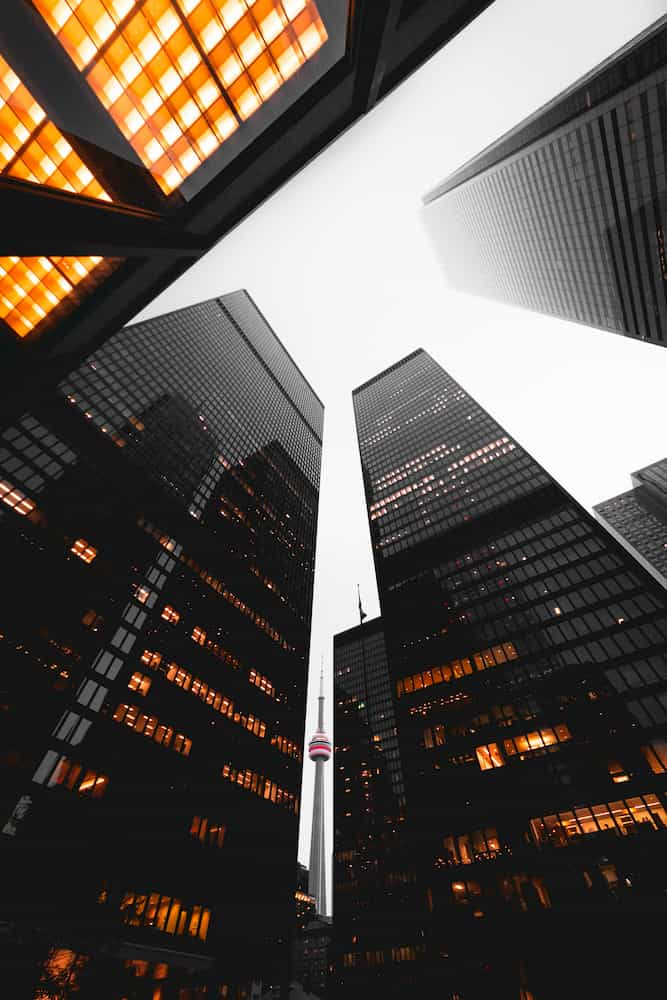 August 24, 2018
Commercial property refers to buildings or land that have the potential to generate a profit from rental income or capital gain. The commercial real estate industry is specific in defining sectors that make up this category of buildings. Here are the different types of Denver, Colorado commercial buildings.
Office Buildings
Office buildings can be single-tenanted or multi-tenanted, and many are build-to-suit. They are typically categorized into urban and suburban properties. Urban office buildings are found in major cities and include high rise properties and skyscrapers. Suburban office buildings include midrise structures located outside of a city center. Office buildings can also be classified into:
Class A buildings are considered to be the most prestigious and have state-of-the-art systems, high-quality finishes, definite market presence, and excellent accessibility
Class B buildings are deemed to have fair finishes, adequate systems, but with a less desirable location
Class C buildings compete for tenants looking for purposeful space at rents below the average
Retail Spaces
Retail includes the properties that house restaurants and retailers. They can be multi-tenanted or single-use, standalone buildings. The retail sector is complex because the type of shopping centers – such as community retail centers, regional malls, power centers, out parcels, or strip centers – is determined by metrics like the size, trade area, concept, and types and number of tenants.
Industrial & Warehousing
These buildings house industrial operations for a variety of tenants and are usually located along major transportation routes outside of urban areas. Industrial buildings can be grouped into industrial parks and are classified into four types:
Heavy manufacturing: heavily customized buildings with machinery required by manufacturers to operate and produce goods and services
Bulk warehouse: these buildings are usually large and serve as distribution centers
Flex industrial: industrial buildings that can be easily converted and typically comprises a blend of both industrial and office space
Light assembly: these commercial properties are not customized and can be easily reconfigured. Typical uses include product assembly, storage, and office space
Multifamily Real Estate
This sector covers all forms of residential real estate outside of single family, including condos, apartment, townhomes, high-rise apartment buildings, and co-ops. Just like office buildings, multifamily properties are categorized into class A, class B, and class C.
Land
The land category includes investment properties on raw, undeveloped land, infill land that has been developed but now is vacant, and brownfield land that has previously been used for industrial purposes and is available for re-use.
In the Market for Commercial Property in Denver, Colorado? Call Unique Properties Today!
If you're in the market for commercial properties in Colorado look no further than Unique Properties. We specialize in special leasing, acquisitions, dispositions, and property management of medical, land, retail, industrial, office, and multifamily properties. Contact us to learn more about our services and the different types of commercial buildings.
«
Previous
Next
»