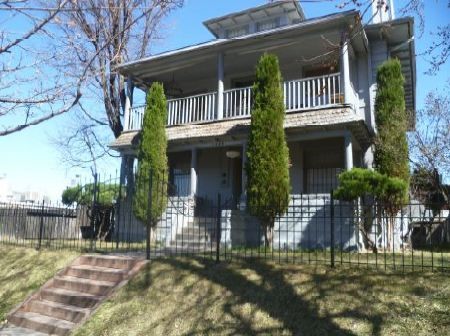 April 8, 2015
Denver, CO  (March 04, 2015) — Unique Apartment Group (UAG), multifamily division of Unique Properties, Inc., Colorado's most experienced, privately held, full-service commercial real estate brokerage firm,  recently brokered the sale of a 4-unit apartment building located at 1454 Williams Street in Denver, Colorado.
UAG represented both the undisclosed seller and the undisclosed buyer in this transaction. The property sold for $765,000 or $191,250 a unit.
Constructed in 1906, the Property is located blocks from Cheesman Park in Denver. The asset contains 2 large 1000+ square foot units. The previous owner installed new air conditioning, new furnaces, new sewer line and new roof.
To schedule an interview with a UAG broker regarding this transaction or for more information about Unique Properties, Inc., from a corporate standpoint, please contact Natalia Griffin at ngriffin@uniqueprop.com, 720.881.6320.
«
Previous
Next
»