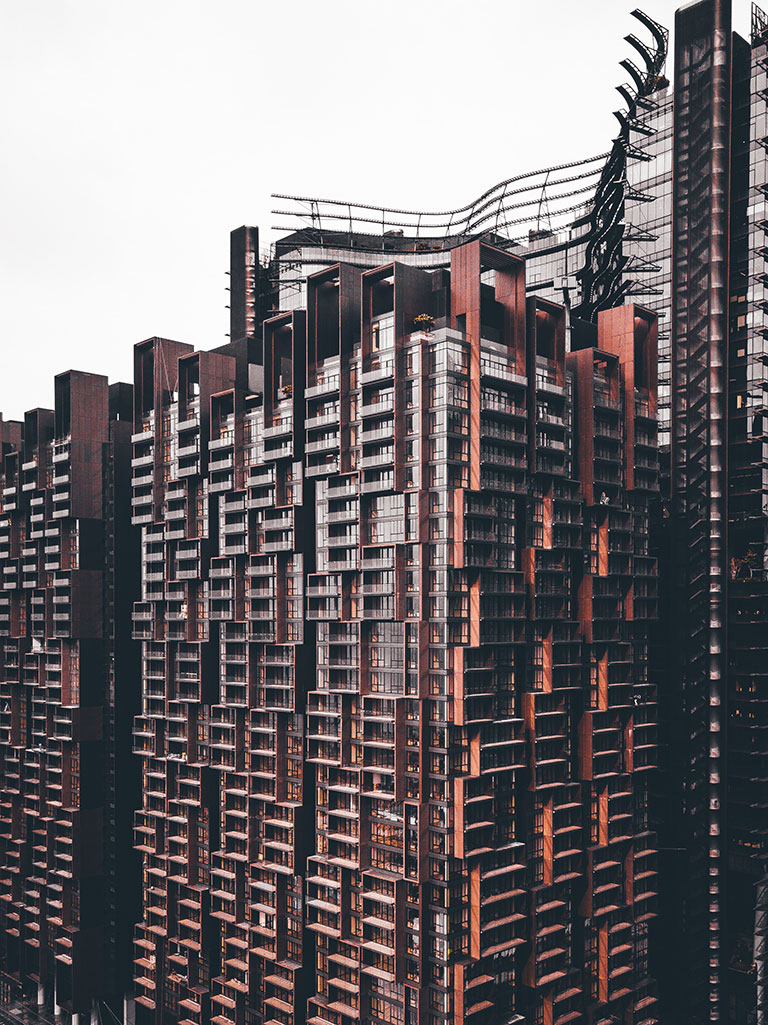 August 24, 2018
Technology has evolved over the decades and now affects every aspect of our daily lives. Our work lives intertwine with the technologies and innovations of the future. It has disrupted various business facets and redefined how workers execute their daily tasks. With so many changes coming in simultaneously, offices are bound to become less hierarchical, more flexible, more collaborative, and less location-specific. Also, employees are no longer confined within the confines of the office to achieve productivity.
The Internet of Things
It's now the age of everywhere. Nine to five jobs are becoming blurred, and work is far more about mobile, creative, and collaborative. Cloud computing is changing the physical nature of the workspace, promoting interconnectivity of devices to transmit information from virtually anywhere. With such an unprecedented connection, work has increasingly become seamless.
The Era of Wearable Devices
Previously limited to the consumer market, wearable devices have become a force to reckon with in the urban workspace based on the immense benefits offered. Initially, these devices had a lot of functional limitations that would not allow for their applicability in any work-related use. But as more features are installed, the devices incorporate sophisticated integration to promote the widespread adoption of quick response codes, scheduling, timecards, and security clearance with each playing a critical role in fostering productivity at the workspace.
Virtual Reality and Artificial Intelligence
While face-to-face communication has been the ultimate form of communication in the workspace over the years, many believe that it will be obsolete in the near future. The influx of new technology has already affected how work colleagues communicate. Technology allows for a productive, collaborative, and efficient work environment. Employees stationed in any part of the world can be reached through teleconferencing, and if this is anything to go by, virtual offices could be the next big thing.
Remote Employment
The impact of technology in the workspace has affected the modern employees' lifestyles hugely. This has consequently impacted their work styles and preferences. Employers are offering more flexible work arrangements that would cater to the mobile workers. As millennials are entering the workforce, there has been a significant growth of importance in advanced technology and collaboration. A technologically modern work environment creates a happy, productive, and capable workplace for everyone.
The future is collaborative, and cutting-edge technologies such as artificial intelligence and augmented reality may soon be adopted in the workplace. Bolstering your workplace with distinguished technological services can add value to your products, increasing profitability, scalability, and growth. If you're looking for an urban workspace in Denver, look no further than Unique Properties for unrivaled brokerage services. Contact us to learn more about our Denver real estate services.
«
Previous
Next
»